Hi WELCOME TO MISS LANGUAGES
Message Miss Languages
We aim to respond to all quote requests within the same day Monday-Friday. However if this isn't the case, please we will be back in touch with you as soon as possible.
Please send us your number to request a callback.
This course is aimed at entrepreneurs, workers in the hospitality industry, tourism, catering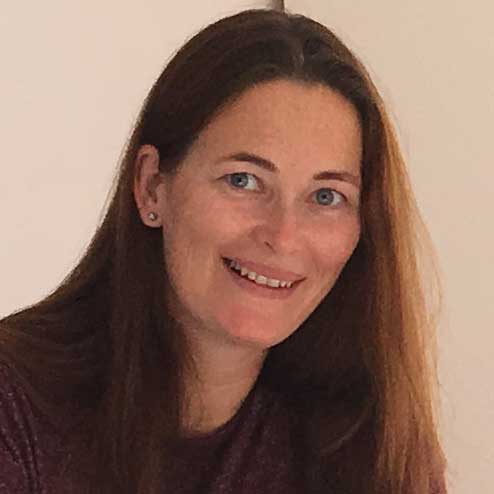 "On my recent visit to Marbella I decided to take Spanish lessons. I have been studying Spanish at home for about two years and consider that I have a good vocabulary albeit only in the present tense. Ideally I wanted a private tutor to help me get over the threshold of speaking Spanish. I found Maribel's contact information and sent her an email which she replied to very quickly. Always a good sign! Even better was the fact that Maribel said that she could offer Spanish Classes in Marbella at home."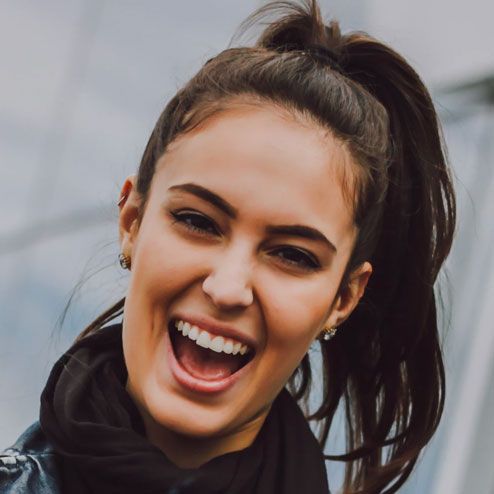 Jude, Iman, Amal y Najla.
"My sisters and I took lessons with Maribel on our summer holiday to Marbella .We very much enjoyed it  and we learned lots from her .She is flexible and tries her best to find the suitable time and place for the lesson .She also understands our individual needs and prepares the schedule and material according to that,She gives each student the help they need to easily learn the language. Her Spanish Classes in Marbella are beneficial and fun. Thanks to her we managed to speak some Spanish within three weeks."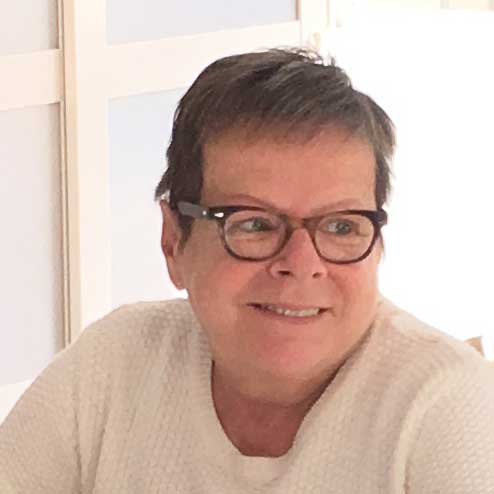 "I barely spoke a word of Spanish just 15 months ago and now, thanks to Maribel, I can listen to the news in Spanish without furrowing my brow in frustration, chat to my Spanish neighbours and I've actually started to read my first novel in Spanish (Isabel Allende's "La casa de los espiritus")! Her Spanish Classes in Marbella are fun and stimulating and, probably because she is obviously well-educated and well-qualified, she understands your problems right off the bat and is ready with the solution. I wouldn't hesitate to recommend her, even for pensioners like me! Muchas gracias, Maribel – now I really enjoy living in Spain."